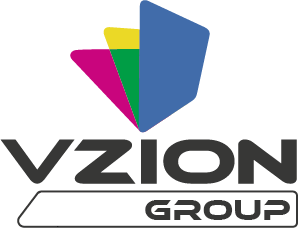 We are a group of sister companies, where we are guided by the concept that "people come first" where knowledge is shared so that we can all grow as professionals and we conduct all our businesses on the basis of a "Fair business", both for our suppliers, workers and of course our clients.
vZion Born as a professional services company, focused mainly on highly complex virtualization technologies. With the passage of time, technological changes and the changing requirements of our clients, we were adding services beyond virtualization and creating alliances with different brands that allowed us to deliver better solutions.
High quality products.
The best customer service.
30-day money-back guarantee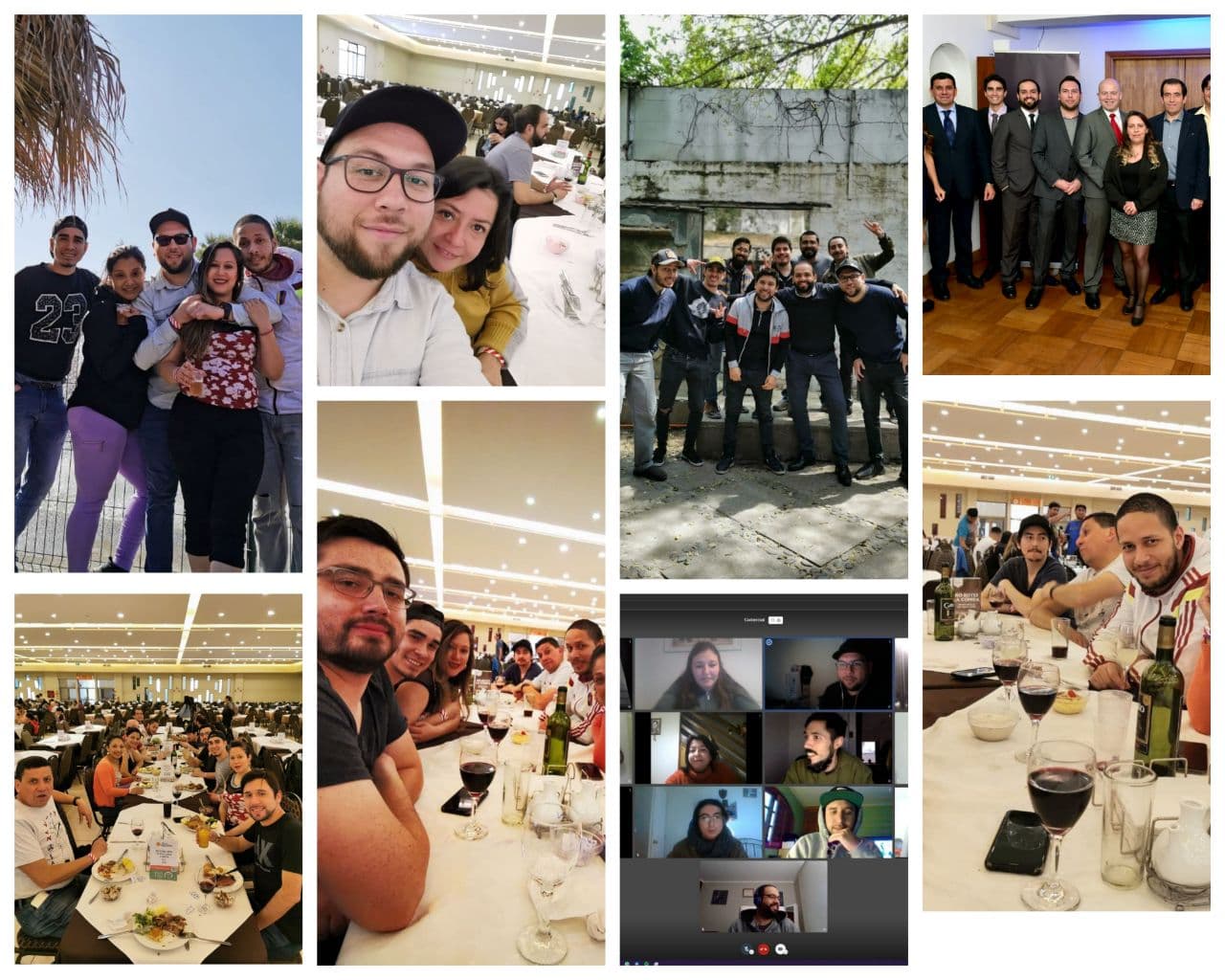 We are a group of professionals and we want to leave a positive mark with our work.
We firmly believe in the concept of Fair Business, in which our workers, suppliers and clients can benefit. We apply this every day to each of our projects.
At Vzion Group, people come first.