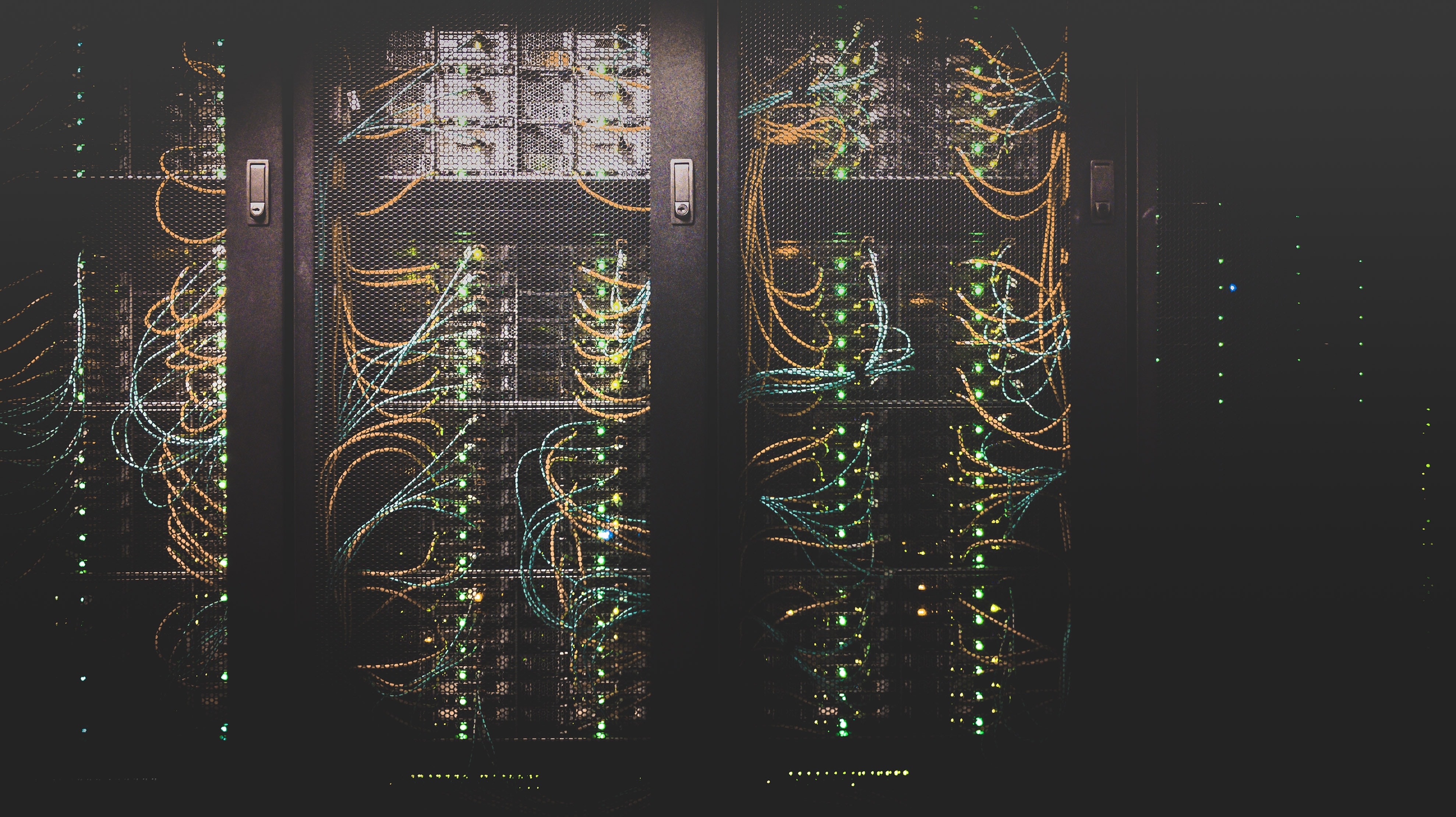 Acquire the best VPS for your business or company.
High Performance VPS
The VZION Cloud VPS mode delivers computing and storage resources in a next-generation infrastructure in which you can support your IT services safely and with excellent performance.
Cloud First Chile

A Cloud located 100% in national territory.

Next-Gen Cloud

Hardware as well as Software, delivers high throughput at low cost.

24x7x365 support

Specialized engineers provide support and support at all times to our clients.

Secure

Provides virtualized networks with VMware NSX with an entire layer of Firewall and virtual balancers.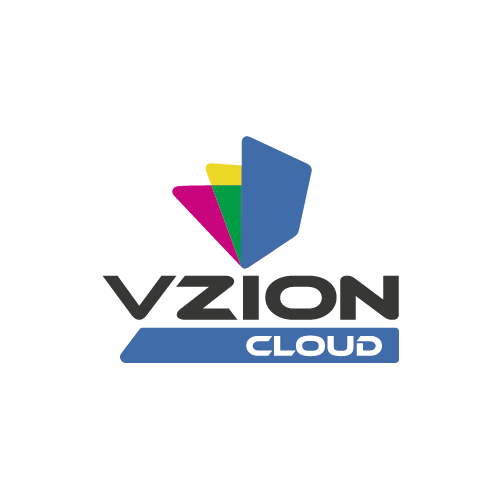 How to test our DEMO?
It's easy and you can try it without compromises, check the test users that are in this section and live the real experience of a VPS before buying it, if you need a more personalized experience, send us an email to contacto@vzion.net.
We have our plans designed to cover most of the needs in a market that is constantly evolving.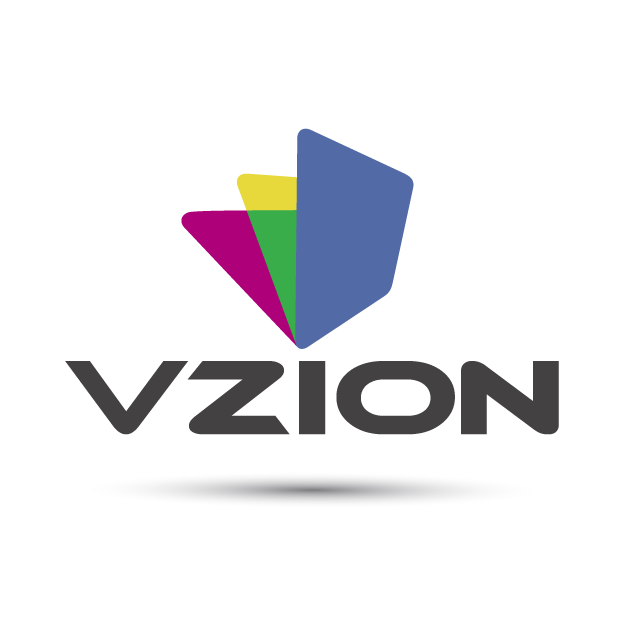 vZion is a company that generates knowledge and that has always been characterized by:
The human quality of those who work in it.
The consistency of your work.
Your perseverance to improve our services and reinforce our values.
This means that in vZion you will always find support, in addition to a team of experts that works beyond simply making money.
We work to be the best and transmit that knowledge to the new generations.