VZION Security SpA is a company that was born focused on Computer Security and Performance, we offer our clients solutions that go beyond brands or technologies, with special emphasis on innovation and creation of technological value solutions, we have vast experience in the world IT, planning and executing projects for various state institutions, the financial world and the private sector.
The team behind VZION Security is a team of professionals passionate about technology and lovers of their work, in each project we put all our knowledge, effort and dedication to create innovative solutions, this is what moves us day by day. We share our knowledge with our clients and we always try to provide them with the best practices in the industry, focusing the design of our services on excellence and quality.
We have a wide range of technical and professional services, including Auditing, Consulting and Ethical Hacking. We also have a high level of specialized certifications, with a team of specialists in the areas of Computer Security and Performance.
VZION Security has a network of technology partners, who support us every day to deliver innovative, efficient and business-oriented solutions for our clients.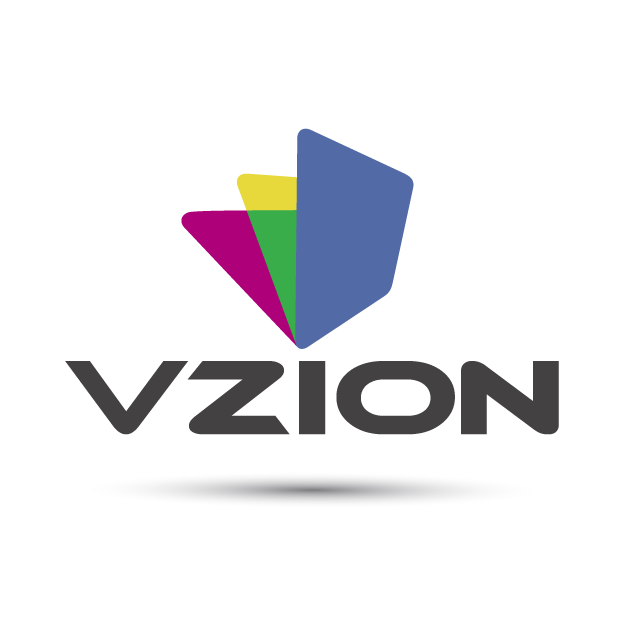 vZion is a company that generates knowledge and that has always been characterized by:
The human quality of those who work in it.
The consistency of your work.
Your perseverance to improve our services and reinforce our values.
This means that in vZion you will always find support, in addition to a team of experts that works beyond simply making money.
We work to be the best and transmit that knowledge to the new generations.