As part of the VZION group, Code was born out of a need to deliver tailor-made proposals with value for our clients, the integrated infrastructure with improvements and development services allows us to deliver solutions that cover all aspects of the business, infrastructure and applications so that our clients can count on the latest technology in infrastructure but also in applications.
At VZION CODE we are a group of engineers with great knowledge and experience in the development of applications and software, who work with the most recognized tools in development worldwide.
Our services are focused on consulting and development for different types of clients, to provide solutions that cover all aspects of the business.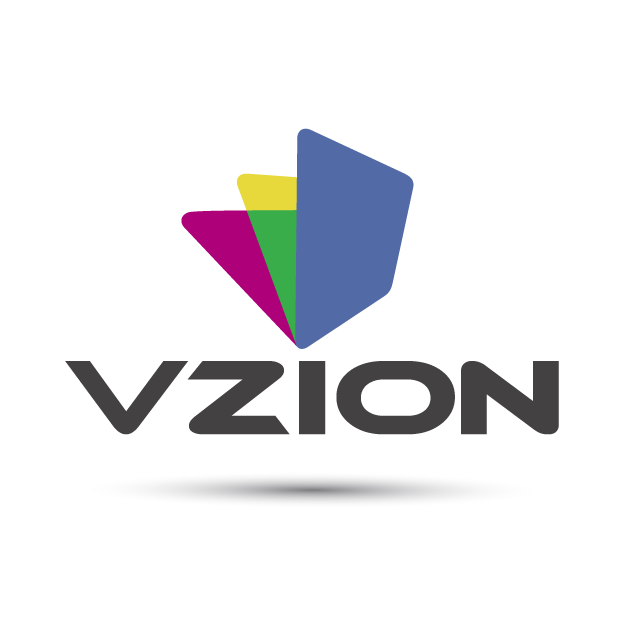 vZion is a company that generates knowledge and that has always been characterized by:
The human quality of those who work in it.
The consistency of your work.
Your perseverance to improve our services and reinforce our values.
This means that in vZion you will always find support, in addition to a team of experts that works beyond simply making money.
We work to be the best and transmit that knowledge to the new generations.