As part of VZION Group, we are dedicated to infrastructure and high availability offering comprehensive solutions through Hardware, software, services, and a team of highly trained professionals.
We are expert specialists in the Cloud, with specialized and certified engineers in the most important platforms worldwide.
We are expert specialists in Cloud, virtualization and technology integration to deliver high-value solutions for companies.
VZION Cloud has a network of technology partners, who support us every day to deliver innovative, efficient and business-oriented solutions for our clients.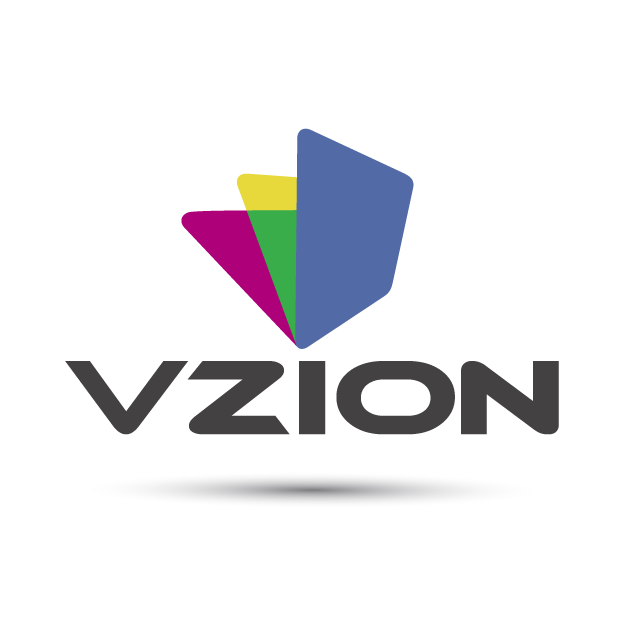 vZion is a company that generates knowledge and that has always been characterized by:
The human quality of those who work in it.
The consistency of your work.
Your perseverance to improve our services and reinforce our values.
This means that in vZion you will always find support, in addition to a team of experts that works beyond simply making money.
We work to be the best and transmit that knowledge to the new generations.