Advanced Cybersecurity Fueled by Behavioral Analytics
VMware Carbon Black Cloud™ is a cloud native endpoint, workload, and container protection platform that combines the intelligent system hardening and behavioral prevention needed to keep emerging threats at bay, using a single lightweight agent and an easy-to-use console. By analyzing more than 1 trillion security events per day, VMware Carbon Black Cloud proactively uncovers attackers' behavior patterns and empowers defenders to detect and stop emerging attacks. As a key means to realizing intrinsic security, VMware Carbon Black Cloud simplifies and strengthens your approach to security across any app, any cloud, and any device.
VMware Carbon Black Cloud™ Endpoint Protection
Consolidate multiple endpoint security capabilities, operate faster and more effectively with a single, cloud native platform.
Endpoint Standard
Next-Generation Antivirus and Behavioral EDR
Managed Detection
Managed Alert Monitoring and Triage
Audit and Remediation
Real-time Device Assessment and Remediation
Enterprise Endpoint Detection & Response
Threat Hunting and Containment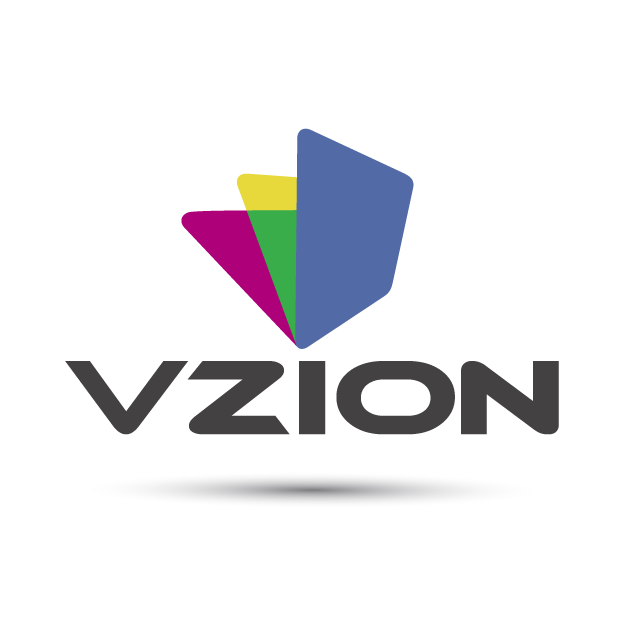 vZion is a company that generates knowledge and that has always been characterized by:
The human quality of those who work in it.
The consistency of your work.
Your perseverance to improve our services and reinforce our values.
This means that in vZion you will always find support, in addition to a team of experts that works beyond simply making money.
We work to be the best and transmit that knowledge to the new generations.