Quickly Build and Evolve the Software That Makes the Difference
Extraordinarily fast, visual, model-driven development meets AI, cloud, and DevOps. With OutSystems, you can tackle your application backlog, deliver cloud-based modern apps, and keep up with the changing needs of the business to drive future innovation.
Application Modernization
OutSystems is a modern application platform designed to dramatically accelerate the development of your most critical applications while also delivering unprecedented levels of flexibility and efficiency. Address your top digital transformation priorities with applications that make a difference across all areas of the business—from customer experience transformation and workplace innovation to process automation and application modernization.
Analysts Recognize OutSystems as a Leader
MultiExperience Development Platforms
Gartner Magic Quadrant - July 2020
Enterprise Low-Code Application Platforms
Gartner Magic Quadrant - September 2020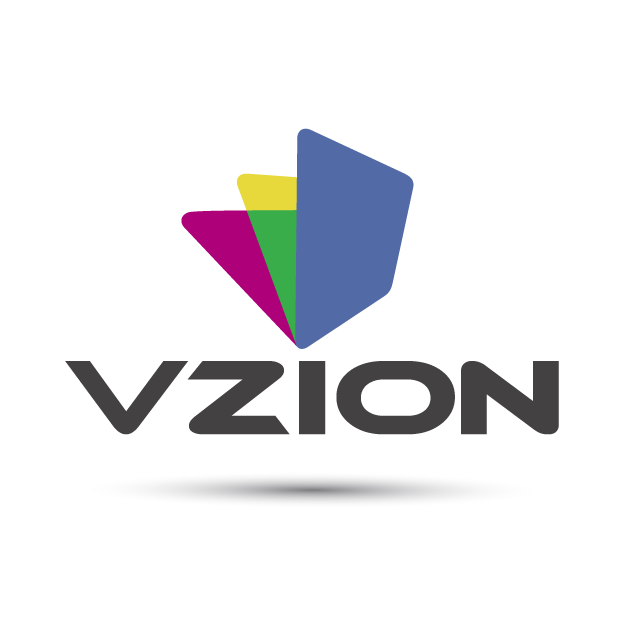 vZion is a company that generates knowledge and that has always been characterized by:
The human quality of those who work in it.
The consistency of your work.
Your perseverance to improve our services and reinforce our values.
This means that in vZion you will always find support, in addition to a team of experts that works beyond simply making money.
We work to be the best and transmit that knowledge to the new generations.