Escritorios Virtuales
Accede a tu información desde cualquier lugar
Tu equipo virtual con tus archivos desde cualquier parte del mundo
What do we deliver?
VZION's virtual desktops and applications platform provides our clients a web portal, with easy and secure access so that users have the applications and their data available at all times from any device.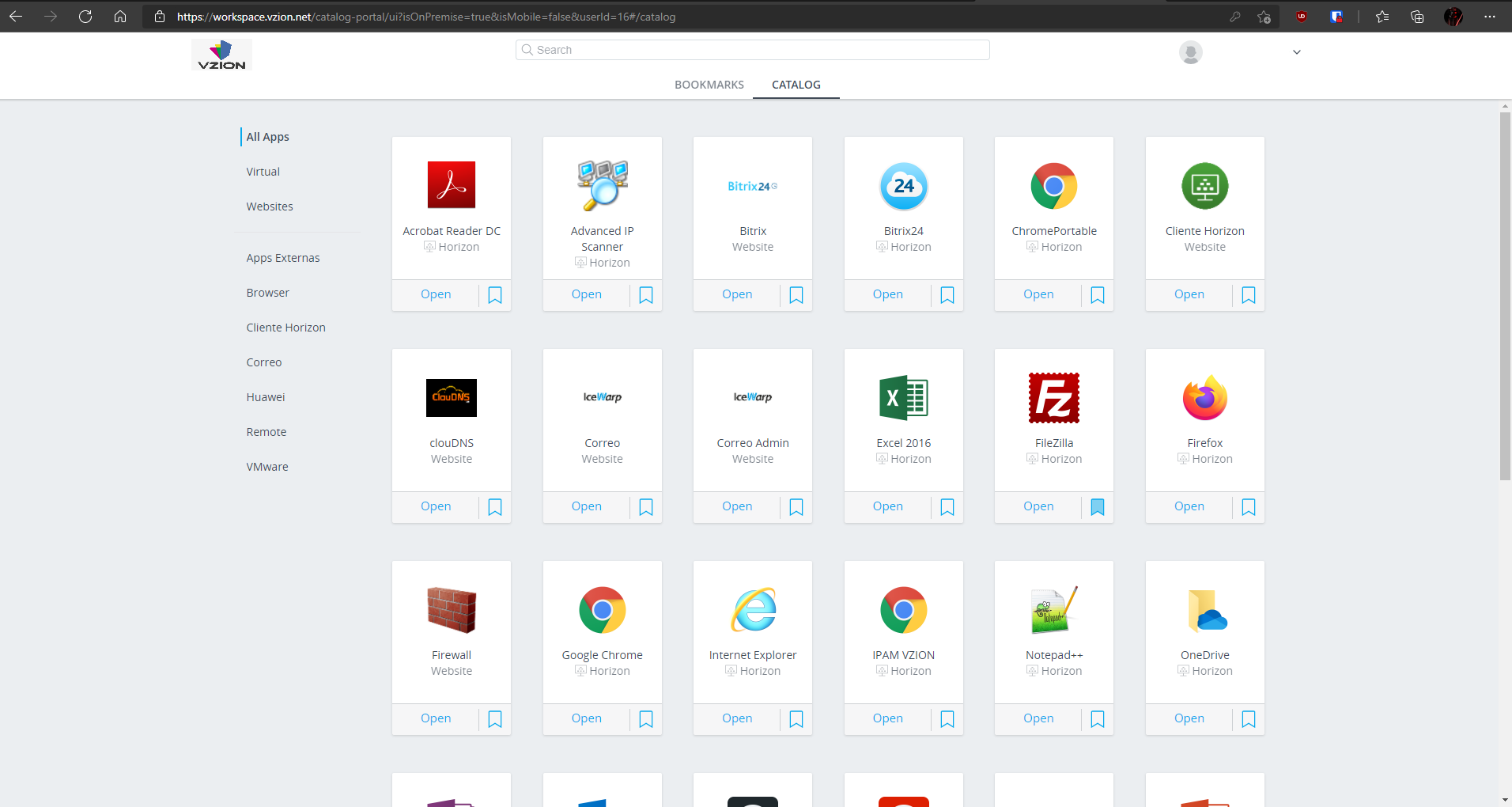 Easy access

You can connect from your old computer, laptop or even from your smartphone.

Telecommuting

Take your virtual desktop everywhere you go and connect to anytime.

National Server

We have national servers that would give you reliability and stability.

Secure

We keep your information safe with a secure and simple access through our application catalog.
How to test our DEMO?
It's easy and you can try it without commitments, just click the title (or here) and just use the public users that are in the same section.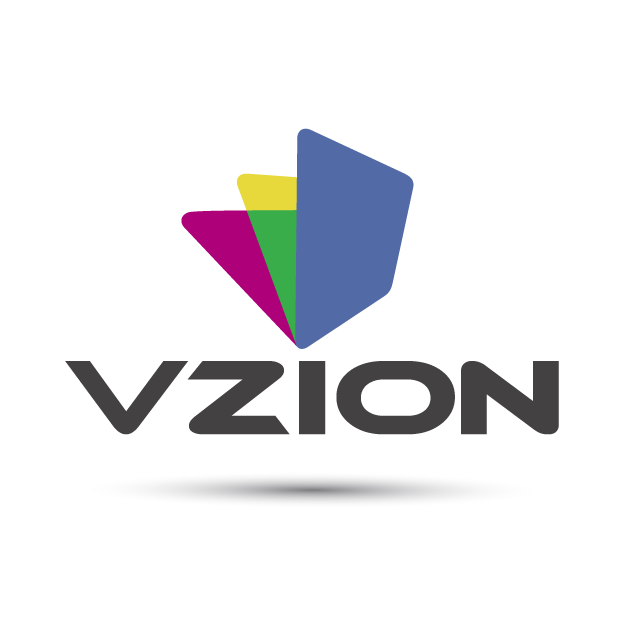 vZion is a company that generates knowledge and that has always been characterized by:
The human quality of those who work in it.
The consistency of your work.
Your perseverance to improve our services and reinforce our values.
This means that in vZion you will always find support, in addition to a team of experts that works beyond simply making money.
We work to be the best and transmit that knowledge to the new generations.