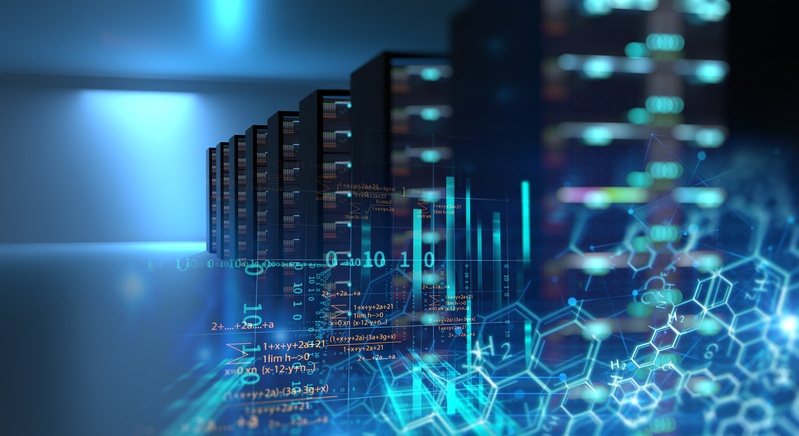 IAAS
Tu propio centro de datos a la medida
Infraestructura cloud alojada 100% en Chile
The IaaS modality of VZION Cloud, provides computing and storage resources in a next-generation infrastructure in which you can support your IT services in a flexible way.o.

Flexible

The computing and storage resources you need in a 100% cloud platform.

Cloud First Chile

A Cloud located 100% in national territory.

Next-Gen Cloud

Hardware as well as Software, delivers high throughput at low cost.

24x7x365 support

Specialized engineers provide support and support at all times to our clients.

Secure

Provides virtualized networks with VMware NSX with an entire layer of Firewall and virtual balancers.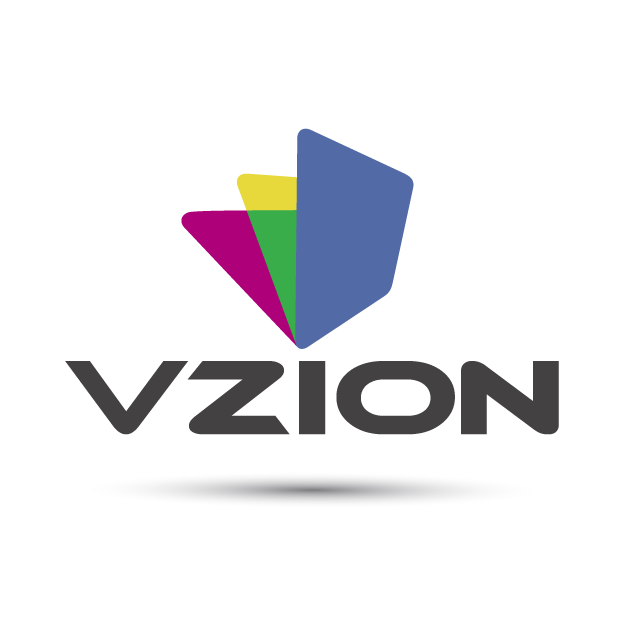 vZion is a company that generates knowledge and that has always been characterized by:
The human quality of those who work in it.
The consistency of your work.
Your perseverance to improve our services and reinforce our values.
This means that in vZion you will always find support, in addition to a team of experts that works beyond simply making money.
We work to be the best and transmit that knowledge to the new generations.