SERVICIOS
Virtualización, Seguridad, Soporte y mucho más...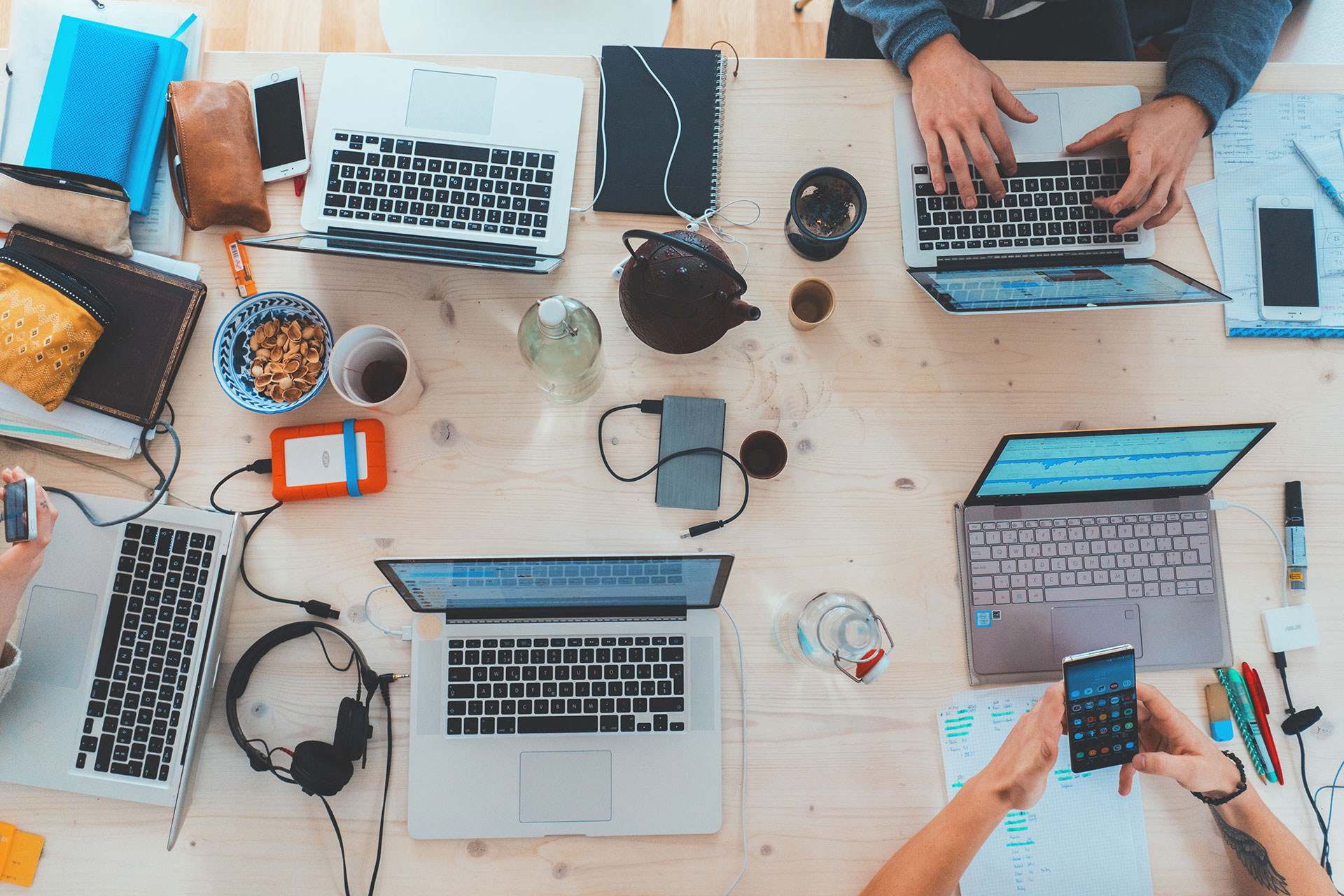 With more than 12 years of experience in the market, we provide support services levels 1, 2 and 3 for various products, brands and infrastructures with 24x7 or 5x8 modalities. Rest, relax and give us the annoying support tickets to our best specialists who are there to assist you. VZION Cloud is your best choice.

Installation and configuration​
With vast experience in project development, we take charge of the installation of equipment, platforms and infrastructures of the most recognized products and brands. You want a product but you don't know if it will work on your platform, write to ingenieria@vzion.net to help you answer your questions.

As one of the main business partners of virtualization brands in Chile, we apply the best practices, solve critical problems and develop a proactive route to keep the platform 100% healthy, we are oriented to deliver peace of mind and trust in the services we develop, let us help you with the infrastructure so that they can focus the business.

Turnkey projects, audits, architectures, platforms from scratch or specific products to solve a specific problem. Our experience as integrators allows us to use technology for the benefit of the business, we carry out on-site or remote projects adjusting to each requirement always with the aim of delivering value to the solutions.

Support credits are support products and services that allow us to deliver flexible, round-the-clock, hassle-free support. These monthly credits are adjusted to the specific requirement, that is, you can increase or decrease the credits and you can use them for Support level 2 or 3 of your VMware, Veeam or Rubrik platform.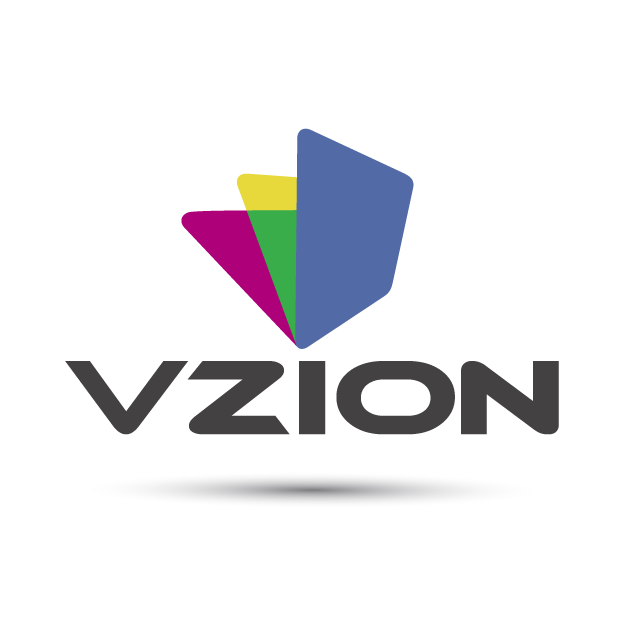 vZion is a company that generates knowledge and that has always been characterized by:
The human quality of those who work in it.
The consistency of your work.
Your perseverance to improve our services and reinforce our values.
This means that in vZion you will always find support, in addition to a team of experts that works beyond simply making money.
We work to be the best and transmit that knowledge to the new generations.